WordPress cloud hosting
Performance and security with no technical knowledge

Tailored for WordPress
Accelerate your business, protect your customers and unlock great WordPress experience. All with integrated snapCloud platform tailored specifically for your WordPress websites.
Sign up now
High performance, globally distributed images

Data protection for your customers

Lightning fast loading times

Hands-off WordPress hosting experience

24/7 Monitoring, reliable and available

Excellent support, no technical knowledge needed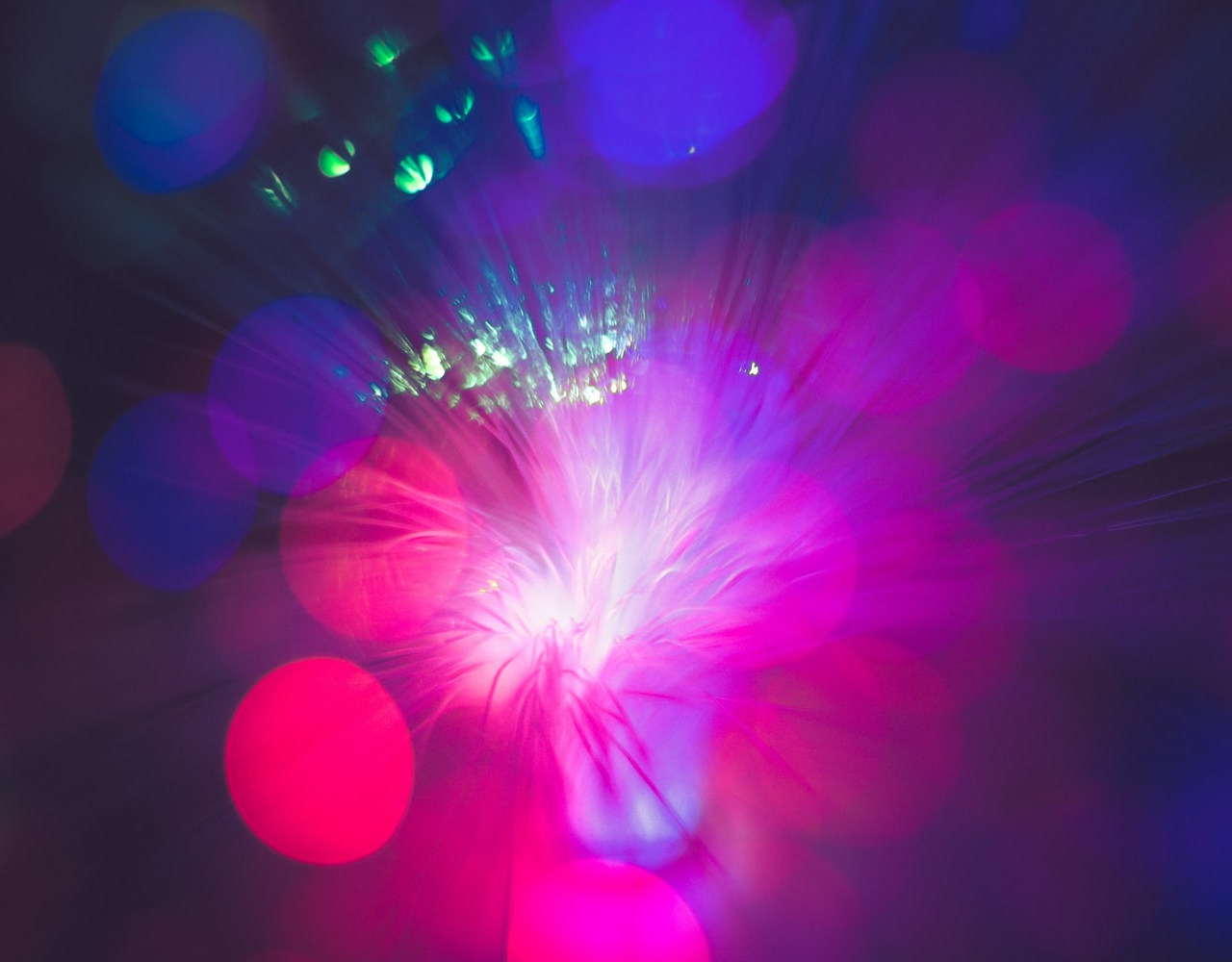 Remarkable digital experience

Excellent and reliable WordPress performance allows your customers to enjoy your website and takes their online experience to the next level!
WooCommerce hosting
We have the infrastructure to support your business growth on WooCommerce platform. Unlock best online shopping experience for your customers.
Contact us
Protection from hackers
Our integrated security measures are designed specifically for WordPress. From mitigating a distributed attacks to blocking sophisticated injections, we keep your WordPress website safe.
Data encryption
We keep your customers' data, website traffic and payment transactions fully encrypted. We issue and renew SSL certificates for your website so you don't need to.
Migrate for free
Already running a WordPress website? It can be migrated today, or you can get a fresh one in minutes. No account needed!