Managed Cloud Hosting
Harness the power of cloud with no technical knowledge
Hands-off cloud experience
Cloud computing that supports your business growth and saves your time. No technical knowledge required for entrepreneurs. Powerful and flexible ecosystem for developers.
support
monitoring
backups
performance
security
wordpress
TLS/SSL
DNS
CDN
"We operate multiple large WooCommerce websites. Thanks to snapCloud, our platforms load fast and always stay online."
Oliver, Founder | Otherclub
"I work on large eCommerce projects which are constantly updated. I can't believe I used to spend time on security and server maintenance before."
Mike | Software Engineer
"Doc Cotton needed a fast WordPress hosting, that would keep up with our growth. Performance and security for our customers is what we value the most."
James Pickard, CEO | Doc Cotton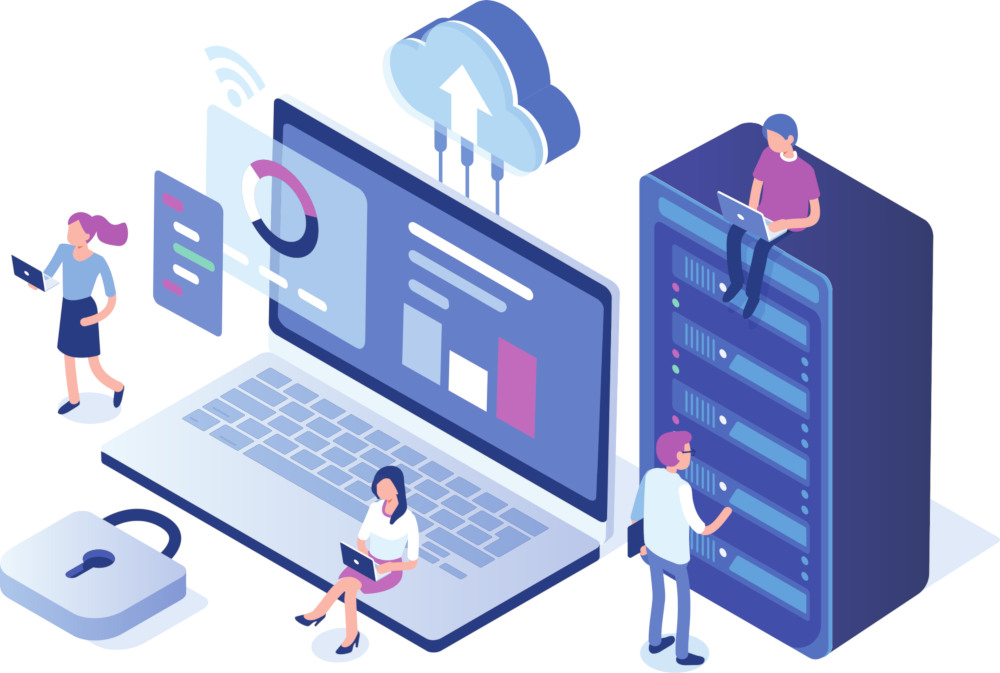 Why
companies

choose snapCloud?
Excellent support
You always have full access to your servers, but no need to bother! A team of cloud experts is always happy to help even with the smallest request.
Customer data protection
Still widely known as SSL certificates, but it's actually TLS (Transport Layer Security) being a standard cryptographic protocol. Briefly - we encrypt your customers data by default.
Backups
As as standard, we take nightly snapshots of your data and store it securely in a physically remote data centre. More sophisticated backup options are available.
Always online
We constantly monitor your website and services to make sure it's always online. snapCloud will detect problems before your customers can notice.
Protection from hackers
We take it beyond just a real-time threat detection paired up with secure configuration. We respond to and investigate all incidents.
Great user experience
Fast website means excellent customer experience and better SEO. We apply platform specific optimisations to keep your website lightning fast.
Free migration
Your existing website can be migrated today, or you can get a fresh one in minutes. No account needed!